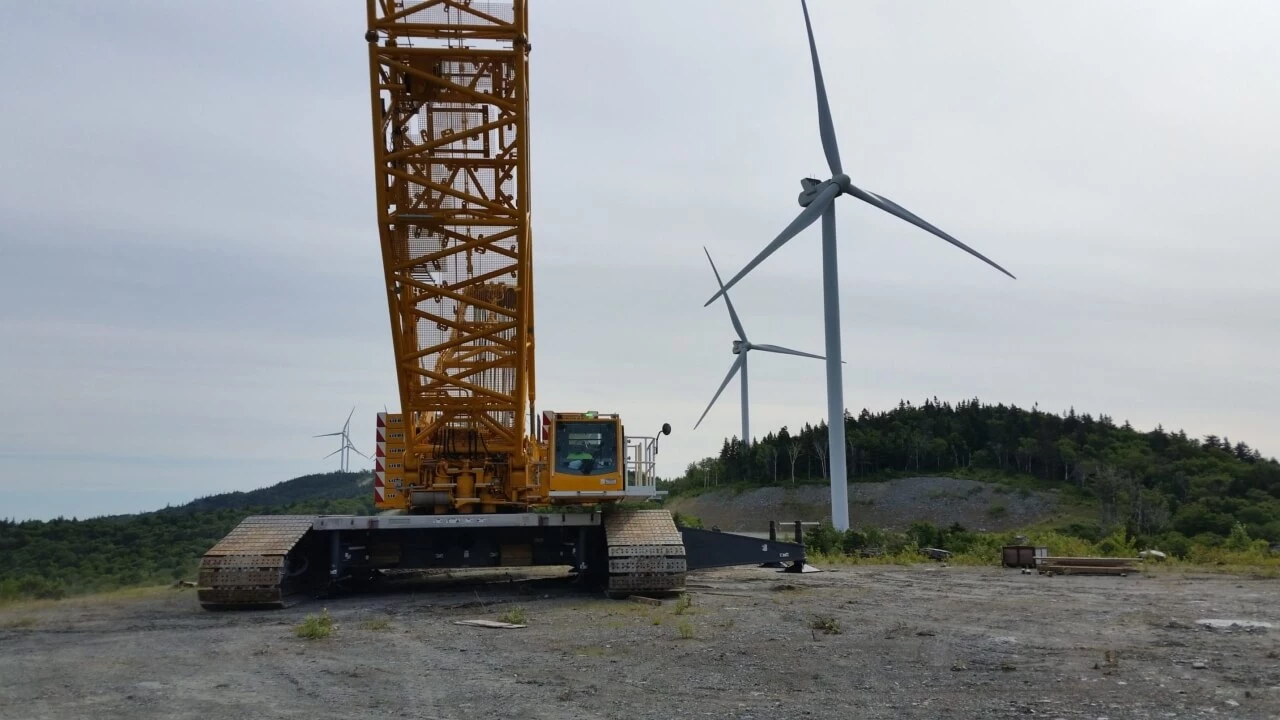 Careers
Come explore the opportunities here at Bancroft Contracting!
Click here to explore employment opportunities!
BANCROFT CONTRACTING CORPORATION OF SOUTH PARIS, MAINE OFFERS MORE THAN 45 YEARS' EXPERIENCE IN ALL ASPECTS OF CONSTRUCTION. UNLIKE MANY GENERAL CONTRACTORS, BANCROFT EMPLOYS A MOBILE WORKFORCE OF MULTI-SKILLED CRAFT PROFESSIONALS. IT'S OUR TALENTED PEOPLE THAT GIVE US THE ABILITY TO SELF-PERFORM EVERY ASPECT OF THE CONSTRUCTION PROJECT.